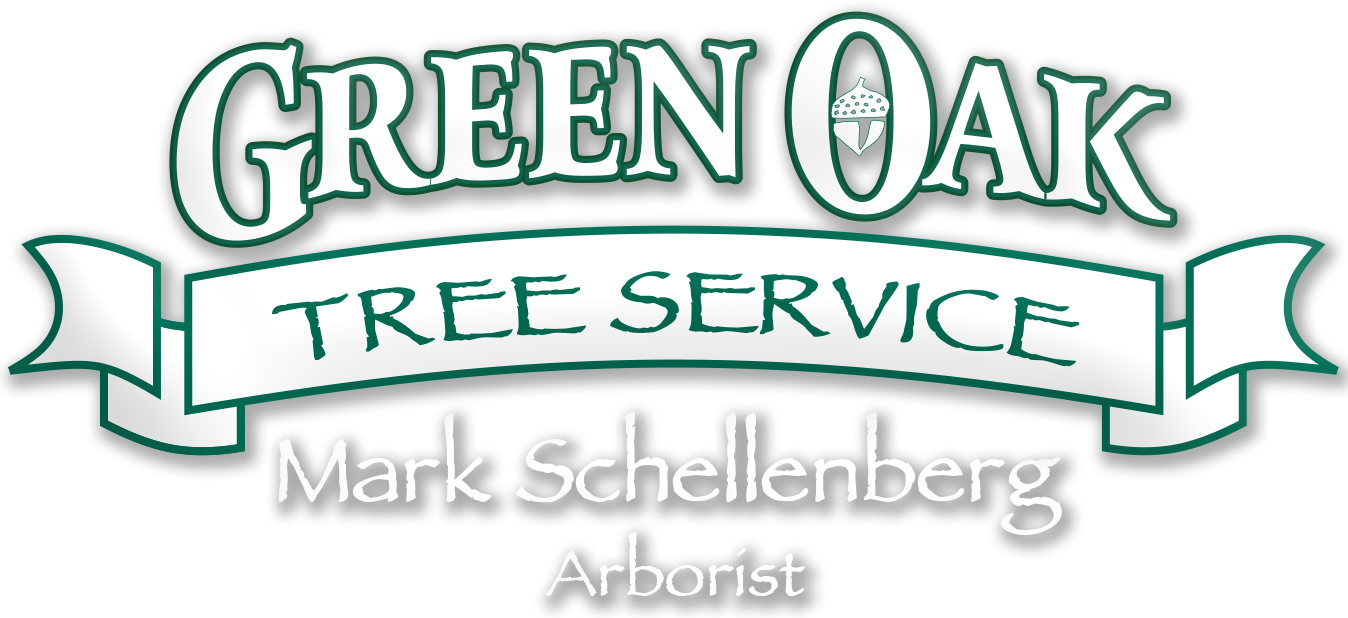 Professional Tree Services
Servicing Beausejour and surrounding areas
We are a family based tree service business that loves providing prompt, customized and safe care for your trees. We understand the value and benefits of having well cared for trees. Healthy trees add beauty and value to your property and it is our goal to help you maximize their potential. We are committed to providing a quality service at an affordable price. 
We provide tree care services that include pruning, tree removal, shrub and hedge trimming, and stump grinding. We also respond to requests for pet and drone rescue, building maintenance, and other aerial work.
We are based near Beausejour, MB. We serve areas including Grand Beach, Nopiming Park, Lac Du Bonnet, Pinawa, Seven Sisters, Whiteshell Park, Anola, Dugald, Oakbank, Birds Hill Park area, Garson, Tyndall, and Selkirk.
Pruning
Removing deadwood improves tree appearance, reduces potential hazard, and encourages new growth.
Removing weakly attached limbs, pruning end-heavy branches, thinning dense canopy to promote airflow and sunlight exposure are ways to improve tree structure.
Branches too close to buildings and utilities can cause damage and power failure.
Tree Removal
We specialize in removing trees completely from your property. We have the equipment, tools, and experience necessary to safely remove trees in difficult locations.

Storm Damage/Emergency Work
Don't hesitate to call us anytime in the event of a tree or branch failure that may put people or property at risk.
Safety
As much as we enjoy our work, we love going home at the end of the day — in one piece. Safety is extremely important to us and includes insuring your property remains undamaged. We are licensed arborists, and our company is fully insured. We also work together with utility companies when lines are involved with our work.